Would you like to discover more about our dancers and our work? Join our group of likeminded ballet enthusiasts and take advantage of exclusive member benefits which bring you closer to the artistic process.

 
Become a Northern Ballet Patron and from £21 per month or £250 per year you can benefit from: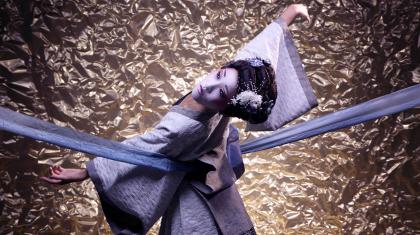 VIP invitations
Receive a special invitation to an annual theatre event, including a complimentary ticket, programme and the opportunity to celebrate with our dancers.*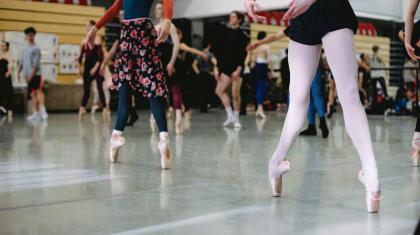 Watch Company Class
Watch our dancers take their daily warm-up class at select theatres nationwide with behind-the-scenes access to the Company's pre-performance preparations.*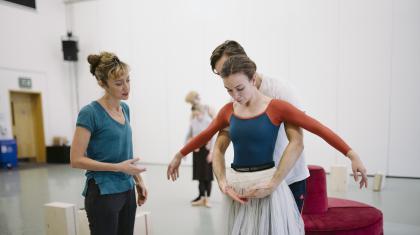 Access Open Rehearsals
Join us for our annual Open Rehearsal Day when we open our doors to the Company's home in Leeds. Experience a day in the life of a dancer as well as receiving a rare insight into the Company's rehearsal process.*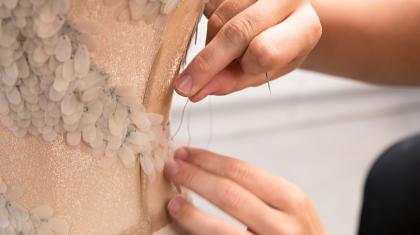 Building tour
See behind the scenes with a building tour of Northern Ballet's Quarry Hill home in Leeds.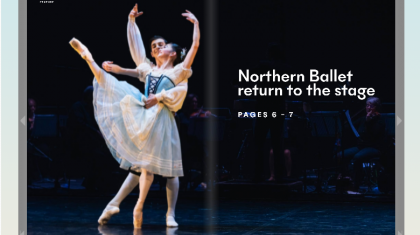 Receive Inside magazine
Receive our regular newsletter and biannual Inside magazine and be the first to hear what's happening on and off the stage.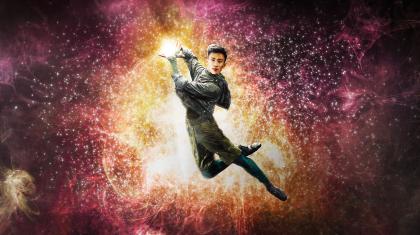 Ticket discounts and priority booking
Make the most of ticket discounts and priority booking periods.
* guest tickets available (additional charge may apply).
During these unprecedented times, we remain committed to sharing news and insights with all our Patrons, keeping you up to date and connected to the Company. To ensure the safety of our supporters and our staff, benefits remain subject to change and may be replaced with digital events as necessary.
Buy a Patron membership as a gift
Direct debit payments
To pay via direct debit, download, complete and return our Patron membership form.
Get in touch
For further information on becoming a Northern Ballet Patron please read our terms and conditions or contact:
Katy Lee, Campaigns and Individual Giving Manager
0113 220 8000 | katy.lee@northernballet.com
By entering into a membership with Northern Ballet, you consent to receiving information about your membership and updates from Northern Ballet, including regular newsletters and information about other ways to support the Company. You'll be able to unsubscribe from these at any time by emailing info@northernballet.com.
More from Northern Ballet
Photos Emma Kauldhar, Guy Farrow, Drew Forsythe.