Our press team are available to assist with press and media enquiries in relation to Northern Ballet and the Academy of Northern Ballet.
Please get in touch to request information, images, interviews, photography and filming, press tickets and photo calls. Requests from production companies should also be directed to the press team.
Press Releases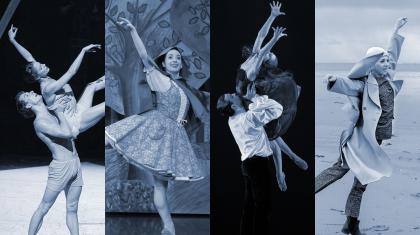 27.03.20
Despite the national lockdown, we're continuing our mission to bring world-class ballet to your doorstep. All we ask is that, if you can, please make a donation when you watch.
Read more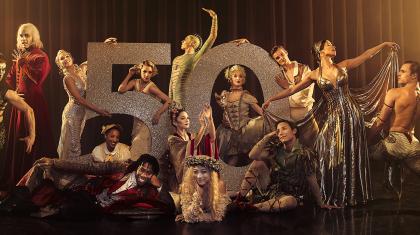 28.11.19
We are delighted to announce details for our 50th Anniversary Celebration Gala which will be held at Leeds Grand Theatre for one night only on Saturday 4 January 2020.
Read more