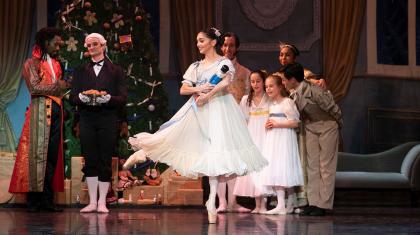 Clara
A young girl. She is presented with a Nutcracker doll for Christmas and dreams that he comes to life.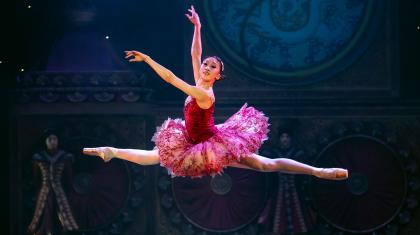 Sugarplum Fairy
A beautiful fairy who resembles Clara's sister Louise.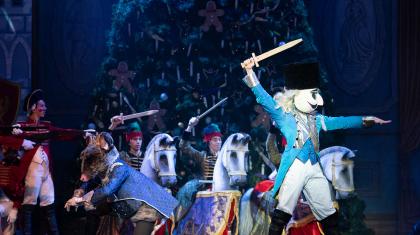 The Nutcracker
Clara's toy that comes to life. He is transformed into a handsome Prince and accompanies Clara on her adventure.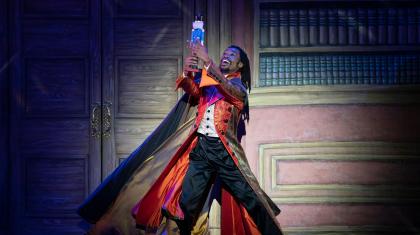 Uncle Drosselmeyer
Clara's mystical Uncle. He presents Clara with her Nutcracker doll and is the architect of her magical adventure.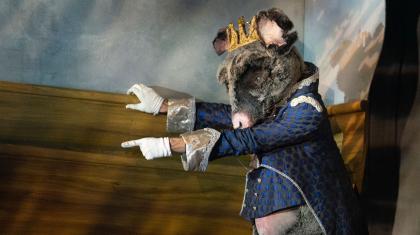 The Mouse King
The mischievous King of the Mice. The Mouse King declares war on the Nutcracker and his soldiers.
Cavalier
The handsome partner of the Sugarplum Fairy. He resembles Louise's boyfriend James.
Tour Dates
29 Nov 2023 - 10 Dec 2023
Audio Described Performance
Leeds Grand Theatre
Book Now