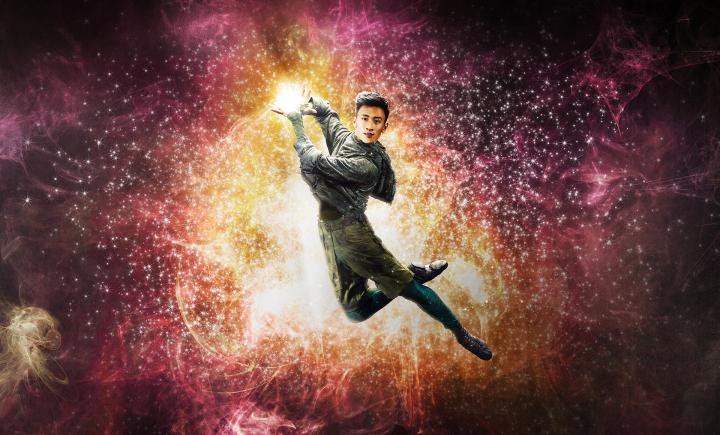 23.03.20
Northern Ballet regrets that a number of our performances have been cancelled. A list of affected performances can be found below.
Read more
30.09.19
This spring former Premier Dancer Pippa Moore retired from the stage after 26 years as a professional ballet dancer. She has now taken up a new role in the Company...
Read more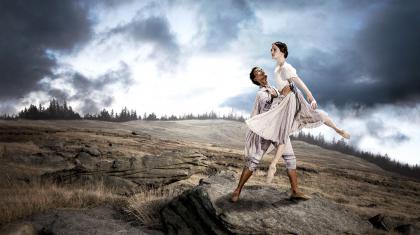 04.06.19
Our production of Jane Eyre, a ballet by Cathy Marston, opens at the Metropolitan Opera House in New York tonight, performed by American Ballet Theatre.
Read more