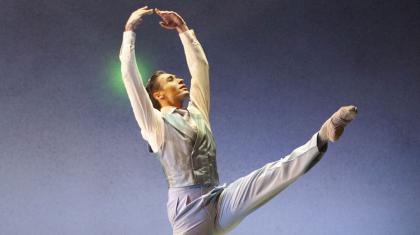 Jay Gatsby
The host of many glamorous parties, Gatsby leads an extravagant lifestyle in his West Egg mansion, all in the hope of proving himself worthy of his first true love, Daisy Fay, who he fell in love with when he was a young Officer.
Daisy Buchanan
Daisy lives across the bay from Gatsby in East Egg and is unhappily married to Tom Buchanan. She delights in seeing the man Gatsby has become, reliving her affection for him. Confused about her feelings towards Tom and Gatsby, she flees into the night in Gatsby's yellow car with devastating consequences.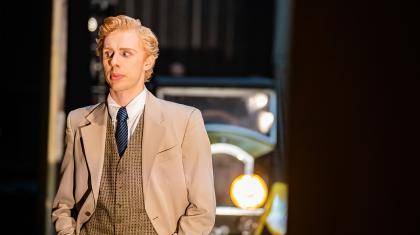 Nick Carraway
A bondsman starting his new job in New York City and the cousin of Daisy Buchanan. He moves into the cottage next door to Gatsby's mansion and helps reunite Gatsby with his cousin.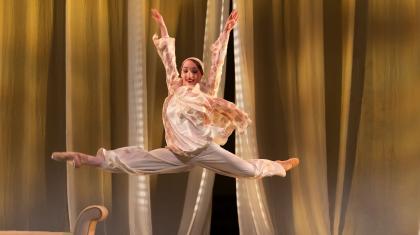 Jordan Baker
A young professional golfer and Daisy's best friend. After meeting Nick Carraway at the Buchanan's home, she begins a romantic relationship with him.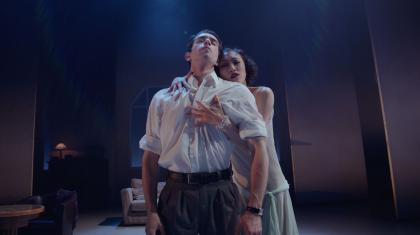 Tom Buchanan
Married to Daisy but having an affair with Myrtle Wilson. Tom grows suspicious of Gatsby and the lavish parties he throws, as well as his feelings towards Daisy. This leads him to confront Gatsby.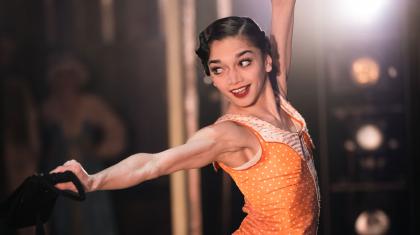 Myrtle Wilson
Tom Buchanan's mistress who lives above her husband's (George Wilson's) garage in the Valley of Ashes, a dumping ground between West Egg and New York City.
George Wilson
Myrtle's husband who suspects her of having an affair. He decides to take his wife away from the Valley of Ashes, and her lover, against her will but she runs out into the night straight into the headlights of a familiar car.
Photos taken by Emma Kauldhar.